Ethics & Compliance Learning
Ethics & Compliance Learning Market Launch 2 Webinar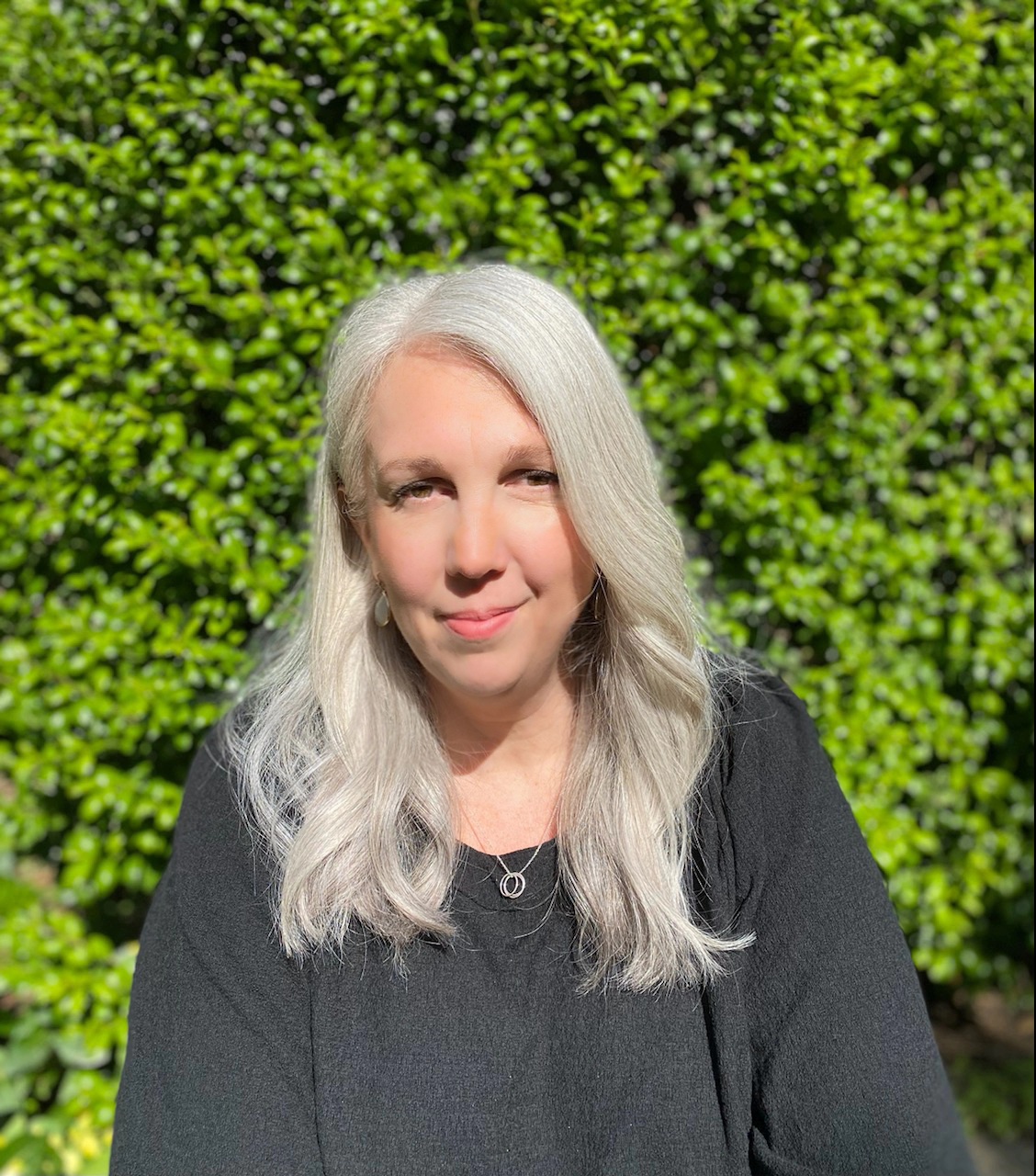 Senior Product Manager, SAI360
Live webinar: Tuesday, December 5, 2023
4:00 PM BST / 11:00 AM EST / 10:00 AM CET / 9:00 AM PST
In today's global economy, the speed and complexity of regulatory and social change has organizations sprinting just to keep up. As the leading Learning solutions provider, SAI360 continues to expand its capabilities to help companies identify and mitigate risk from every angle.
Twice a year, SAI360 conducts a Market Launch to present our newest product innovations.
Join this webinar to learn more about the new learning content and platform capabilities featured in our most recent Market Launch. Exclusively for customers, you will learn more about the latest updates and preview the 2024 roadmap. During this session, attendees will have the opportunity to ask questions and provide their feedback.
Agenda
What's New demonstration:

Competition and Antitrust microlearning series
GRC Disclosure Management module and embedded Conflicts of Interest learning content
Mobile-ready, responsive course content for giving and receiving gifts
Simulations and gamification for "Navigating an active threat," "Sharing personal information," and "Tying, bundling and pressure selling"
Editor improvements
Dashboard improvements

Preview the 2024 Roadmap
Q&A
This 30-45 minute webinar will be recorded in case you are unable to attend. It will be sent to all registrants, so please register even if you cannot attend. Clients will be able to submit questions to our panel during the event and receive real-time responses as time permits.
Registration notes
Registration closes at 10:30 AM EST on the day of the event.
Once you register you will receive emails from the email address [email protected]. Please make sure these emails do not get caught in your Junk mailbox.
Please register to join our webinar on December 5: